AVEVA
---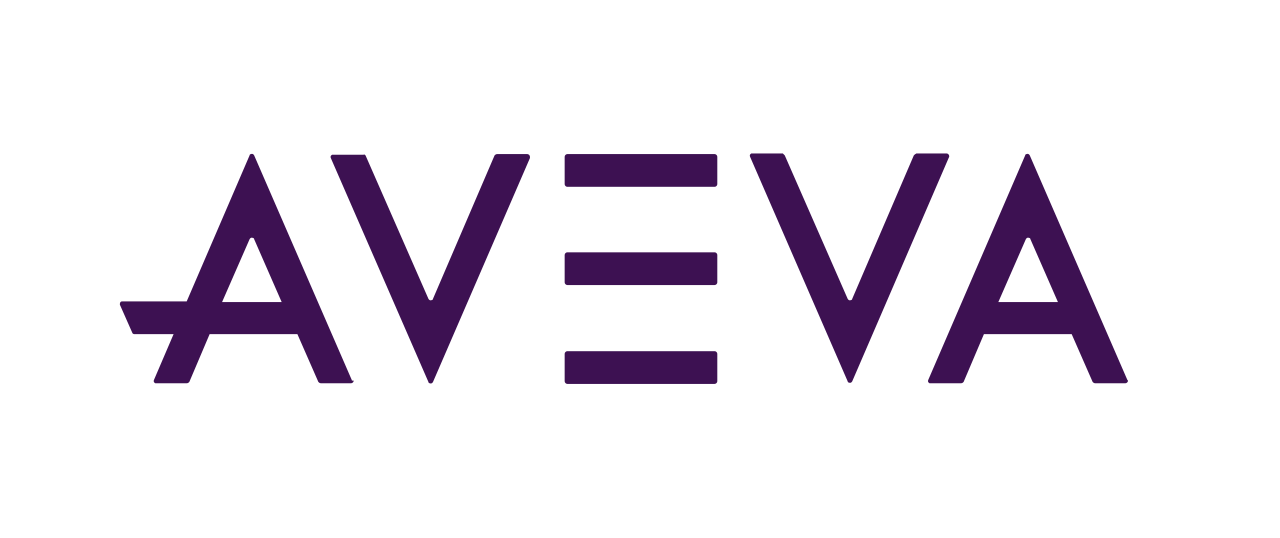 The Schneider Electric industrial software business and AVEVA have merged to trade as AVEVA Group plc, a UK listed company.
The new AVEVA is the combined power of two leading software companies coming together as one – to create unprecedented value to customers, industries, shareholders and society. An opportunity for customers to accelerate growth and agility in the digitalisation of industry through an unmatched, end-to-end portfolio of solutions, covering all aspects of the digital asset life cycle, from design to operations and back again.
The new AVEVA brings together the value of AVEVA's asset life cycle suite of leading technology to help design, engineer and construct capital assets with Schneider Electric's Software operational suite, which includes some the world's leading operational tools, from simulation through to asset performance and real-time operations.
AVEVA Plant SCADA

AVEVA Plant SCADA is a key pillar of our monitoring and control industrial software suite. Building on the developments of Citect SCADA 2018 R2 with a focus on integration and interoperability with the AVEVA Operations portfolio, Plant SCADA integration of Industrial Graphics alongside the already powerful native graphics capabilities, together with a focus on
communications, engineering efficiency and an ongoing commitment to Cyber Security.

AVEVA Plant Access Anywhere

AVEVA Plant Access Anywhere is a mobile extension of AVEVA Plant SCADA that provides unprecedented real-time access to AVEVA applications via HTML5-compliant web browsers. AVEVA Plant Access Anywhere enables visualization, collaboration, and execution at various levels of the organization with zero client installation and maintenance, enabling users to securely troubleshoot plant equipment from any location, on any device, at any time.

AVEVA Historian

Capture and store high-fidelity industrial data. AVEVA Historian is a high-performance process database capable of storing the huge volumes of data generated from today's industrial facilities.

AVEVA Historian combines advanced data storage and compression techniques with an industry-standard query interface to ensure open access to your process, alarm, and event data. It enables faster, more informed decisions while keeping your team fully informed on operational performance.