AVEVA
---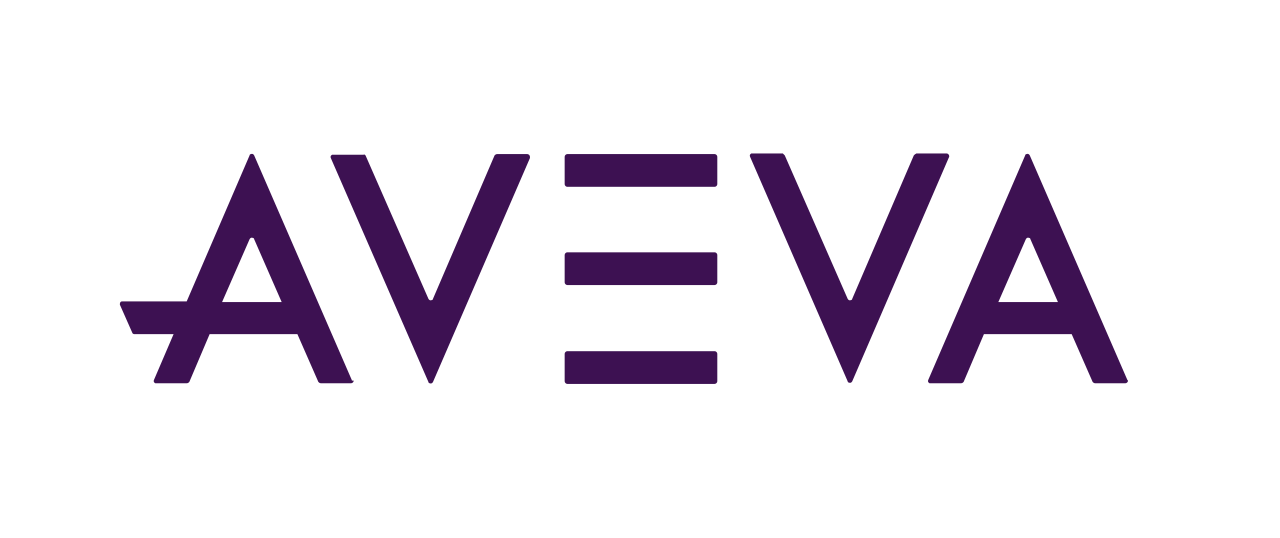 The Schneider Electric industrial software business and AVEVA have merged to trade as AVEVA Group plc, a UK listed company.
The new AVEVA is the combined power of two leading software companies coming together as one – to create unprecedented value to customers, industries, shareholders and society. An opportunity for customers to accelerate growth and agility in the digitalisation of industry through an unmatched, end-to-end portfolio of solutions, covering all aspects of the digital asset life cycle, from design to operations and back again.
The new AVEVA brings together the value of AVEVA's asset life cycle suite of leading technology to help design, engineer and construct capital assets with Schneider Electric's Software operational suite, which includes some the world's leading operational tools, from simulation through to asset performance and real-time operations.
Citect SCADA

Citect SCADA provides intuitive configuration tools and powerful engineering features to help you consolidate and streamline control from an increasing array of input. With robust visualisation capabilities, you get a holistic view of operations, empowering you to not only optimise the now, but also look to the future in the design and acceleration of your Digital Transformation journeys.

With streamlined functionalities and connectivity to complementary hardware and software offerings, Citect SCADA delivers on the promise of a powerful intuitive real-time monitoring solution.

As a result, customers can take back control of their operations and harness the value of their process data, with the bandwidth to focus on accelerating their digital transformation journeys.

Citect Anywhere

Virtually operate your plant, from anywhere, anytime, any device. Unlock the value and power of Citect SCADA in any compliant web browser – on any device, anytime, anywhere. Take virtual control of your plant from home or any remote location, with secure access to visualise, control and optimise your operations from any location, at any time.

AVEVA Historian

Capture and store high-fidelity industrial data. AVEVA Historian is a high-performance process database capable of storing the huge volumes of data generated from today's industrial facilities.

AVEVA Historian combines advanced data storage and compression techniques with an industry-standard query interface to ensure open access to your process, alarm, and event data. It enables faster, more informed decisions while keeping your team fully informed on operational performance.